Water Damage
When water damage strikes,
quick action is crucial
to minimize the devastating effects it can have on your property. At Mission Restoration, we understand the stress and frustration that comes with water-related emergencies, which is why we are here to provide you with fast, reliable, and professional water damage repair and restoration services.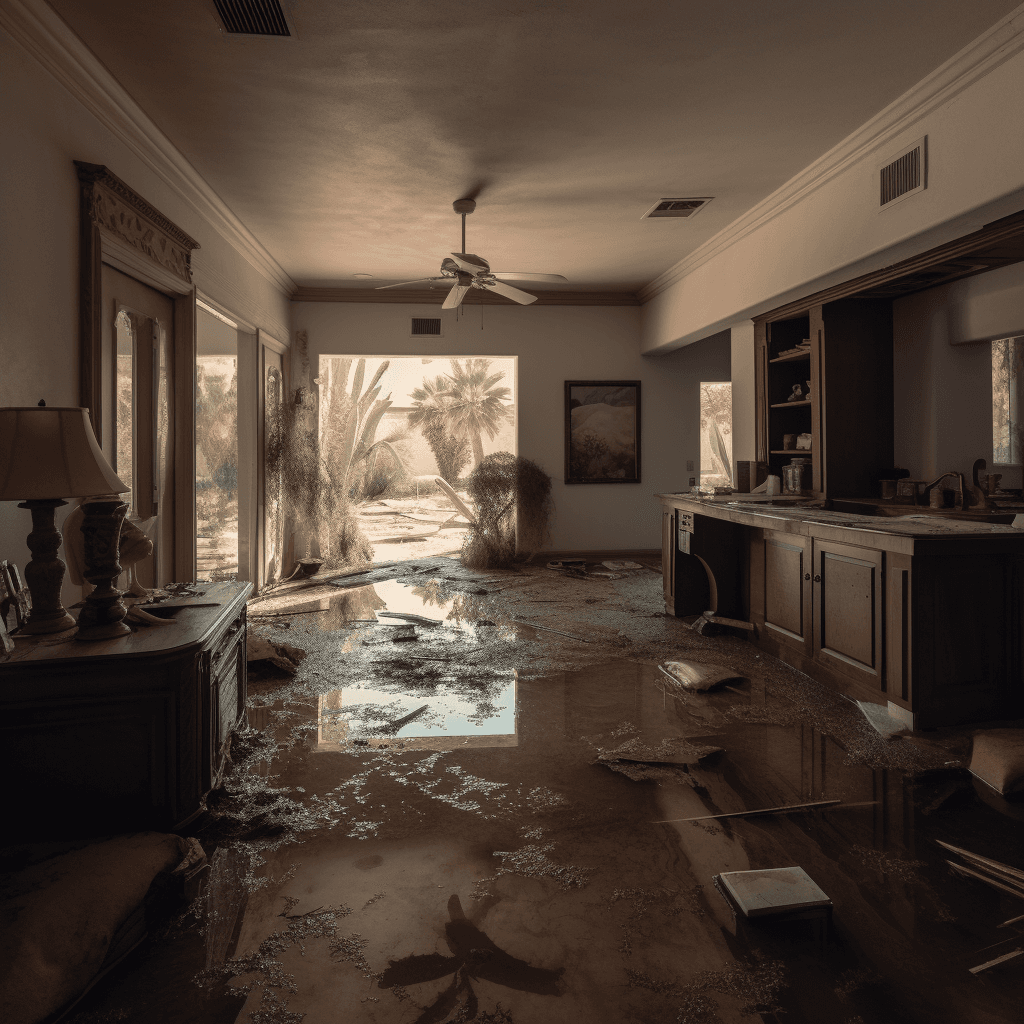 Why Mission?
Rapid Response
When disaster strikes, you need a team that acts swiftly. Our 24/7 availability ensures that we respond promptly to your call. We'll be at your property in no time, ready to assess the situation and begin the restoration process immediately.
Expert Technicians
Our highly trained and certified technicians have extensive experience in handling all types of water damage scenarios. Equipped with state-of-the-art tools and equipment, we are more than capable of tackling even the most challenging restoration projects.
Comprehensive Services
Whether it's a burst pipe, flooding, sewage backup, or any other water-related issue, Mission offers a comprehensive range of services tailored to your specific needs. From water extraction and drying to mold remediation and structural repairs, we've got you covered from start to finish.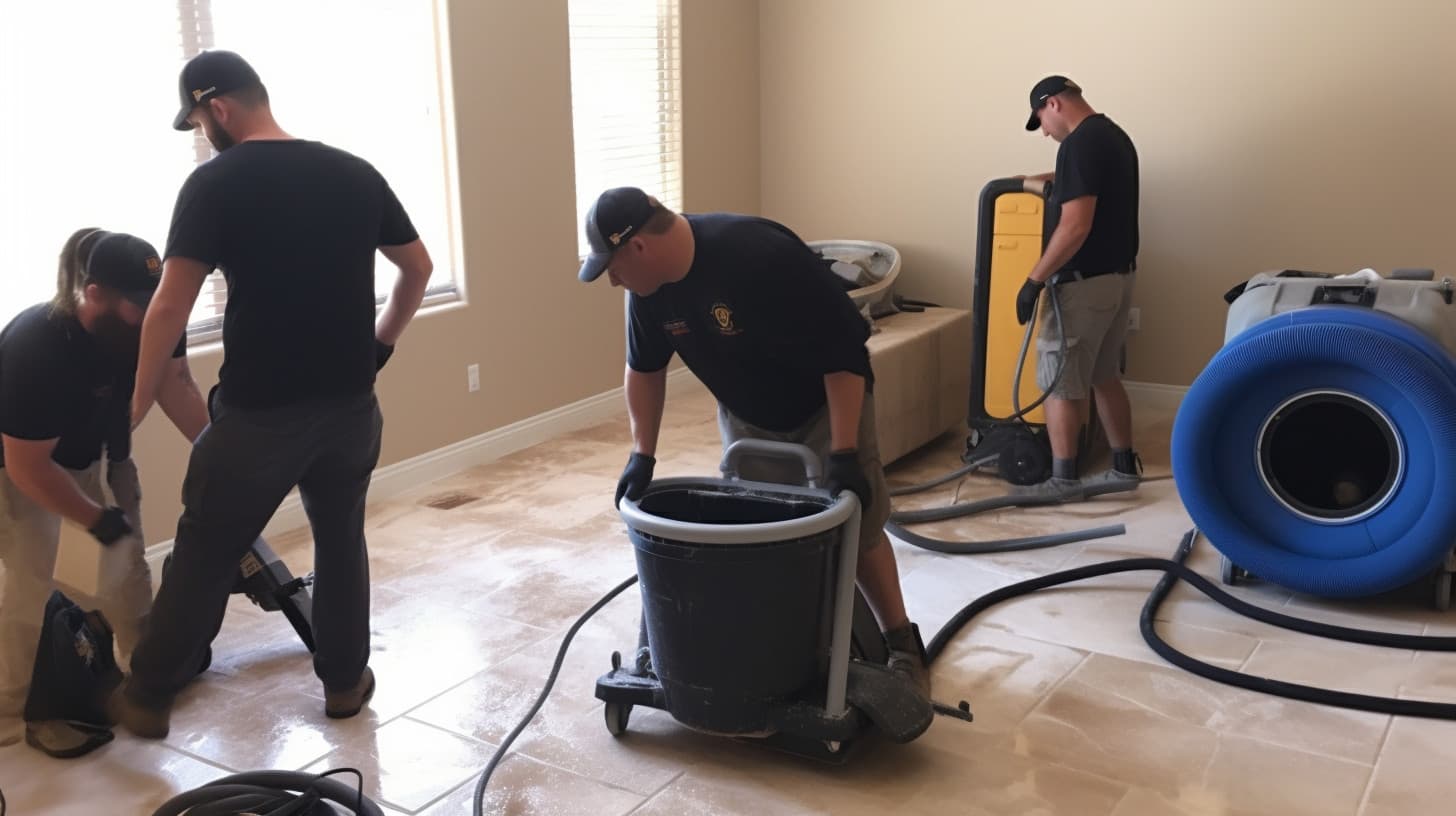 Schedule your restoration project